Plus Crowder's American Prodigal album and tour, and NEEDTOBREATHE on Conan…
Big Daddy Weave was recently honored by the Christian Music Broadcasters with the Rich Mullins Artist Impact Award. The award was given in recognition of the band's long history of achievements in Christian music since signing to Fervent Records fifteen years ago. Big Daddy Weave's bass player, Jay Weaver, accepted the award on the band's behalf, his first appearance since having to have both feet amputated due to medical complications earlier this year.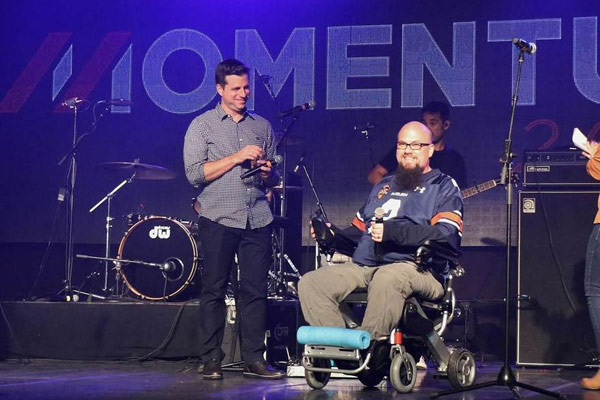 Crowder's new album American Prodigal is out this week and he's immediately following that up with the nationwide American Prodigal tour. It kicks off this weekend in Joplin, Missiouri and goes through the start of November.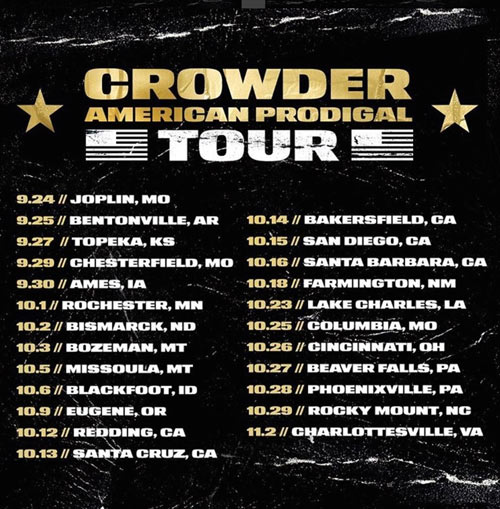 NEEDTOBREATHE recently took their music to late night with a performance on Conan. They played a track off their new album, Hard Love, and you can check out the video here: