Spirit tv
®

 will change your atmosphere...

Spirit tv features positive, encouraging music videos 24/7 from artists like the Newsboys, MercyMe, Jamie Grace, Toby Mac, and many more. No need to worry about changing the channel... just leave Spirit tv on all day while you work and play at home!
Watch Online and on our mobile apps
Watch Spirit tv streaming 24/7 online right here on our main page at MySpirit.tv! Or, get our mobile apps for iPhone and Android!
SPIRIT ON YOUR TV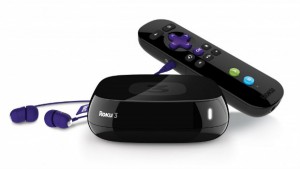 Spirit tv is available FREE on your Roku streaming player!
Learn about Roku + Add channel
Spirit tv is also available on over-the-air on channels 18.1 in Little Rock AR, 33.4 in Fayetteville AR, 50.4 in Fort Smith AR, 32.5 in Cobleskill NY, and GABC 17 in Tyler TX. Spirit tv's programming available to other broadcast, cable, and satellite channels! Contact us for details.

You can support Spirit tv!
Like what you're seeing?
Tell others about Spirit tv® right now!
---
Spirit tv is 100% viewer-supported!
Any amount will help, and you can get involved now or learn more here. THANK YOU so much!